The Human Fossil Record:
A Digital Resource for Research and Education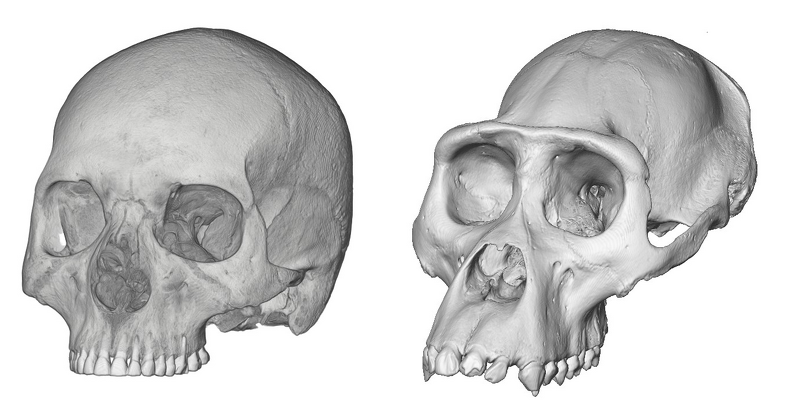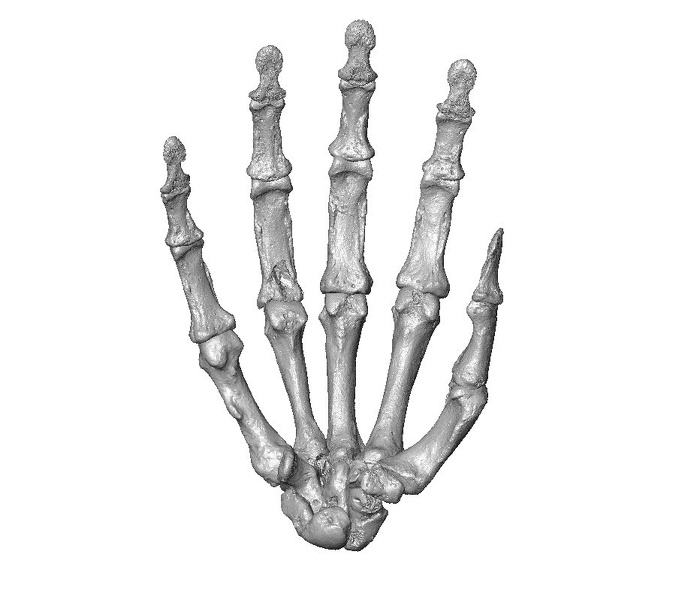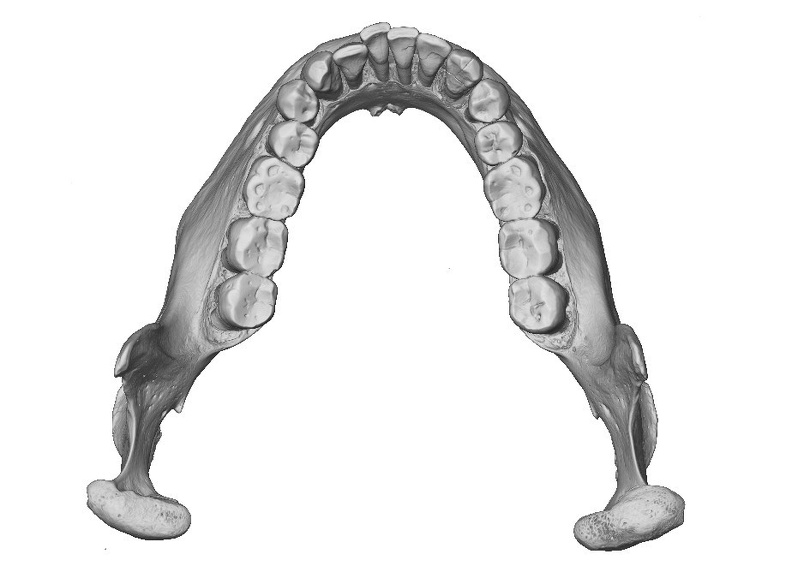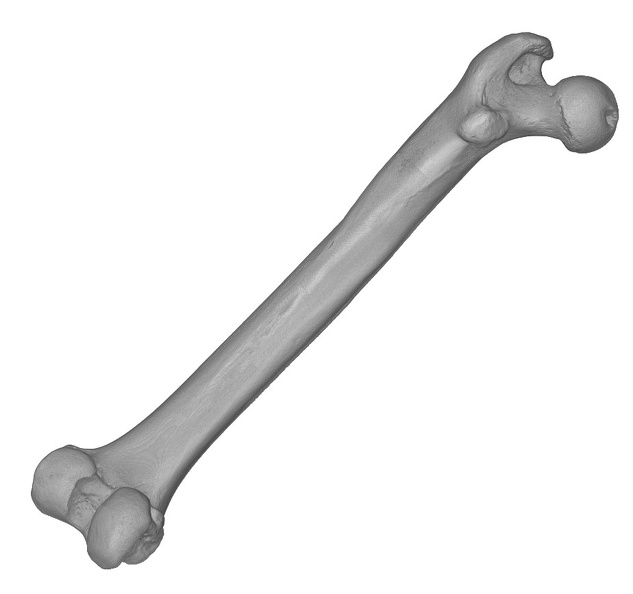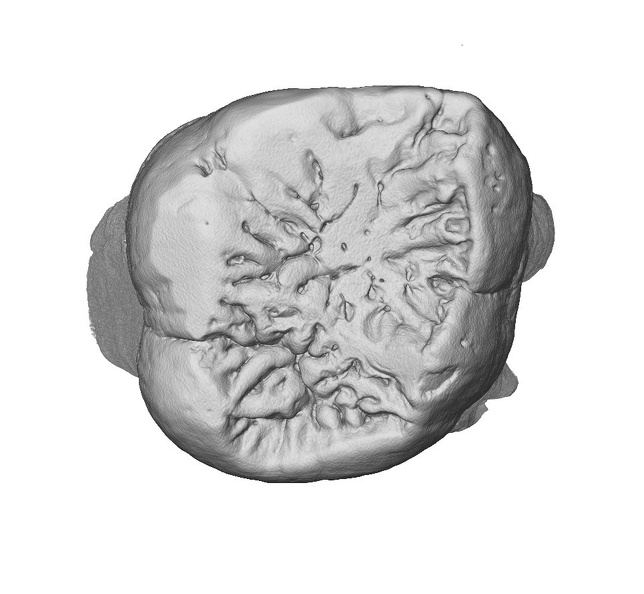 Come and see the fossil remains of your ancestors!
This archive contains digital media and information about the fossil record of humans that spans over six million years. It is a collaborative initiative with curatorial institutions from around the world to provide access to digital images, 3D models and virtual copies of bones and teeth of our ancestors and non-human primate relatives. It is a resource for scientists, educators and the public to learn more about the fascinating evolutionary history of the human species.
The conditions for use of the digital data vary by institution and can be found at the beginning of each collection. All forms of digital data in the archive are to be used for research, educational or personal purposes only and no commercial use of the data is permitted.
By clicking on the button below you agree to respect these conditions.